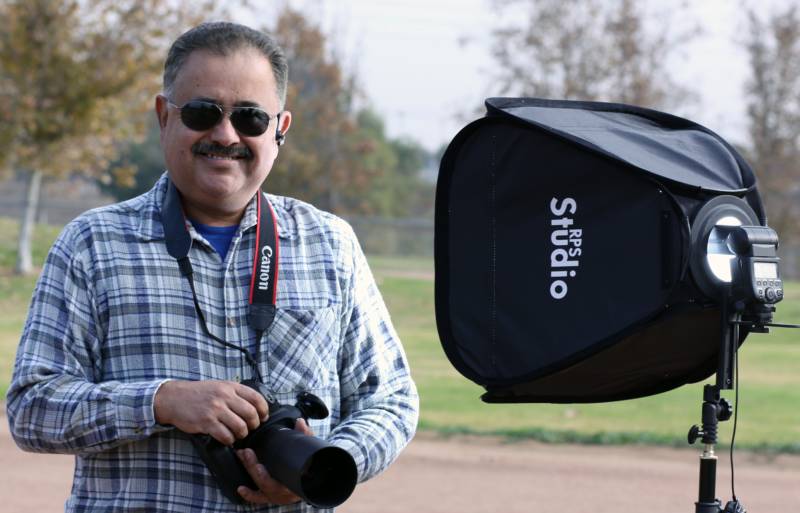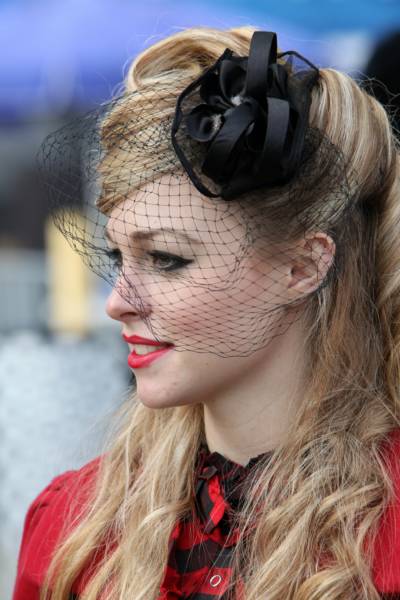 I am a freelance photographer, based in the Inland Empire area of southern California.

I initially started out shooting landscape and architectural photography with the goal of eventually getting into the sports photography field.  I am also available for weddings, portraiture and event photography.

I enjoy both in-studio portraiture photography with the use of strobe lights as well as outdoor photography utilizing ambient lighting. 

I am a certified, published and accredited

photograper.  I received my certificate of

proficiency from Tri-Community School of

Photography and I have been published in a

variety of publications.  

You may e-mail me at Ruben@photographybyruben.com if you have any questions concerning photography services.